Join the Reproductive Revolution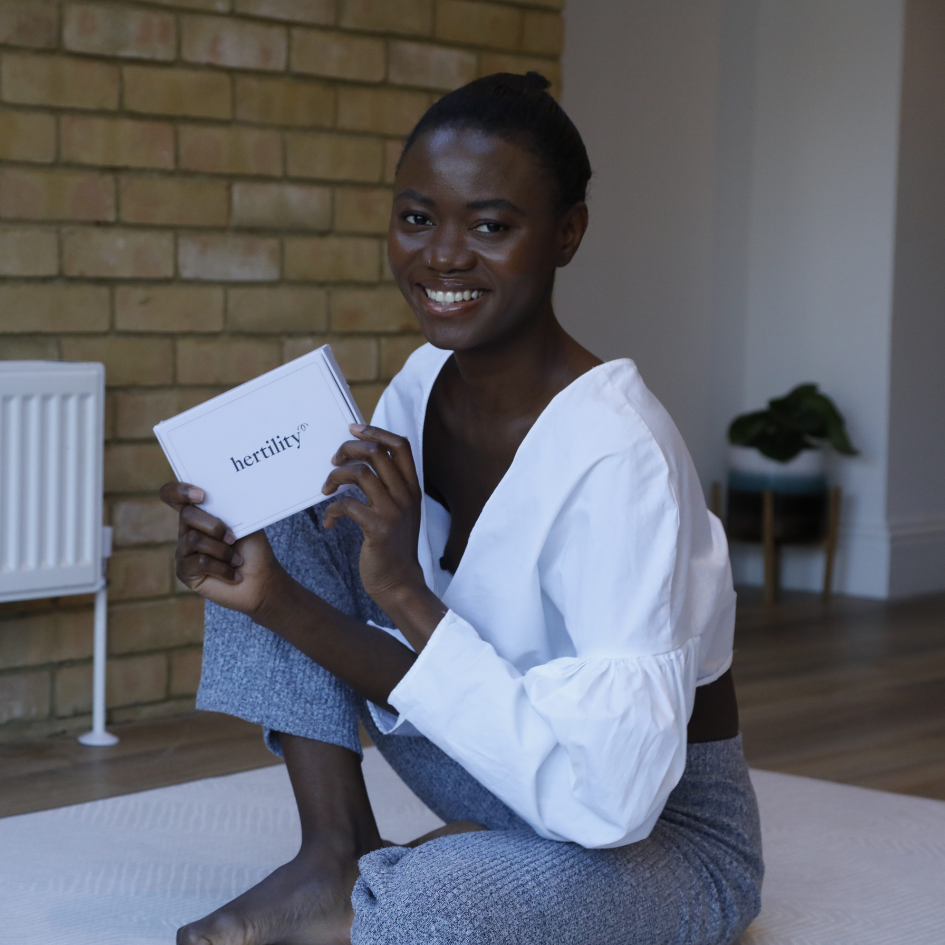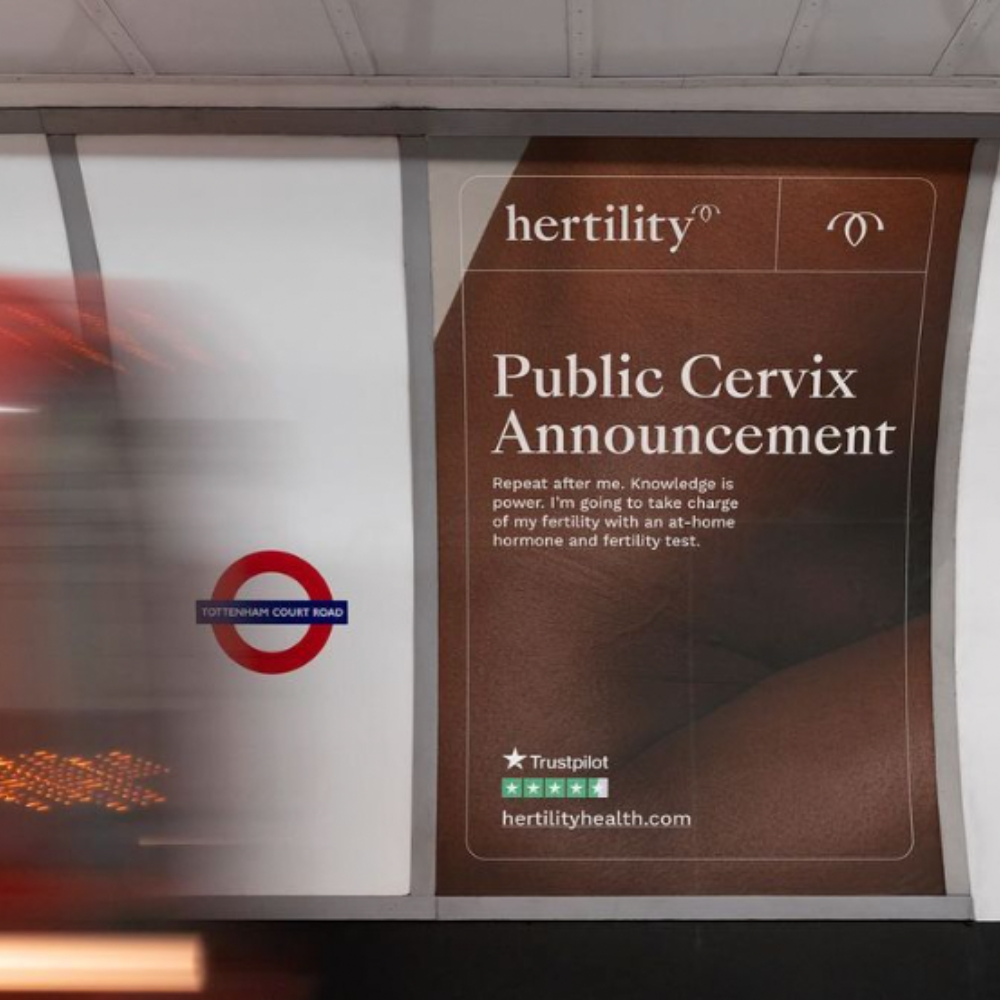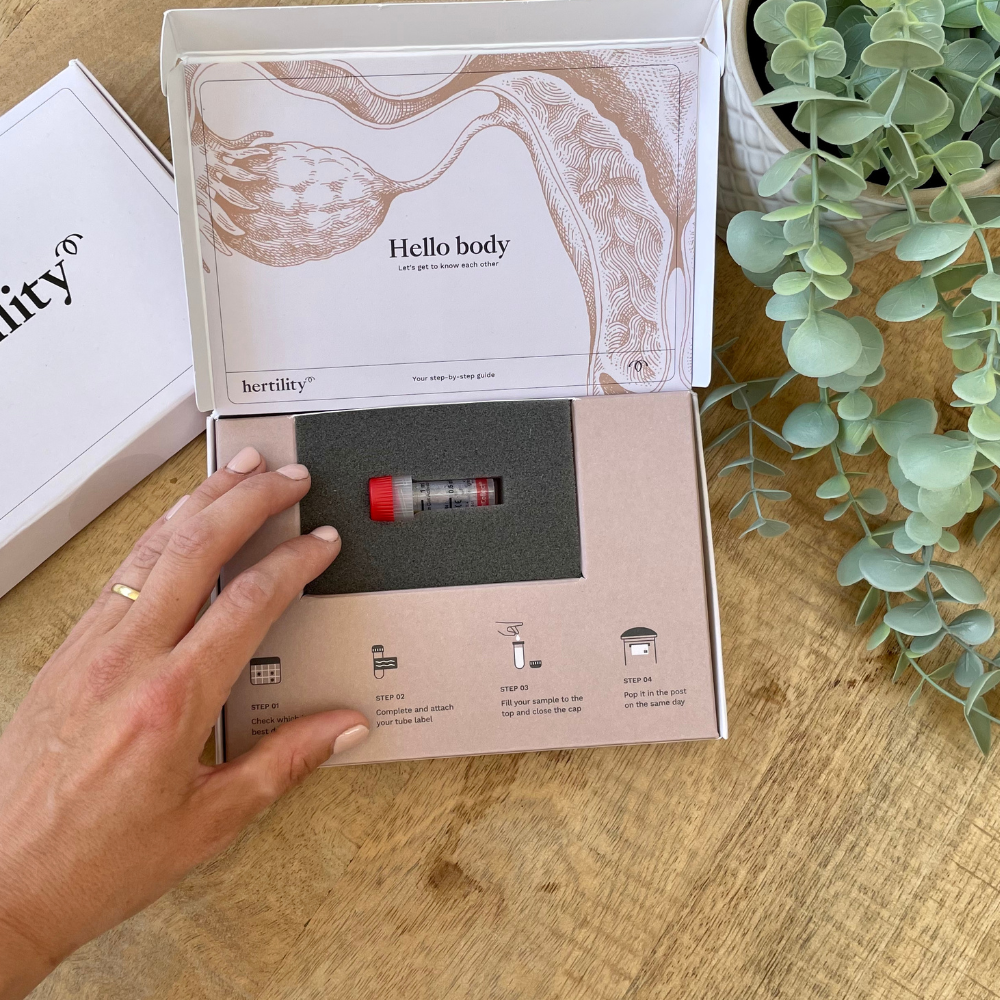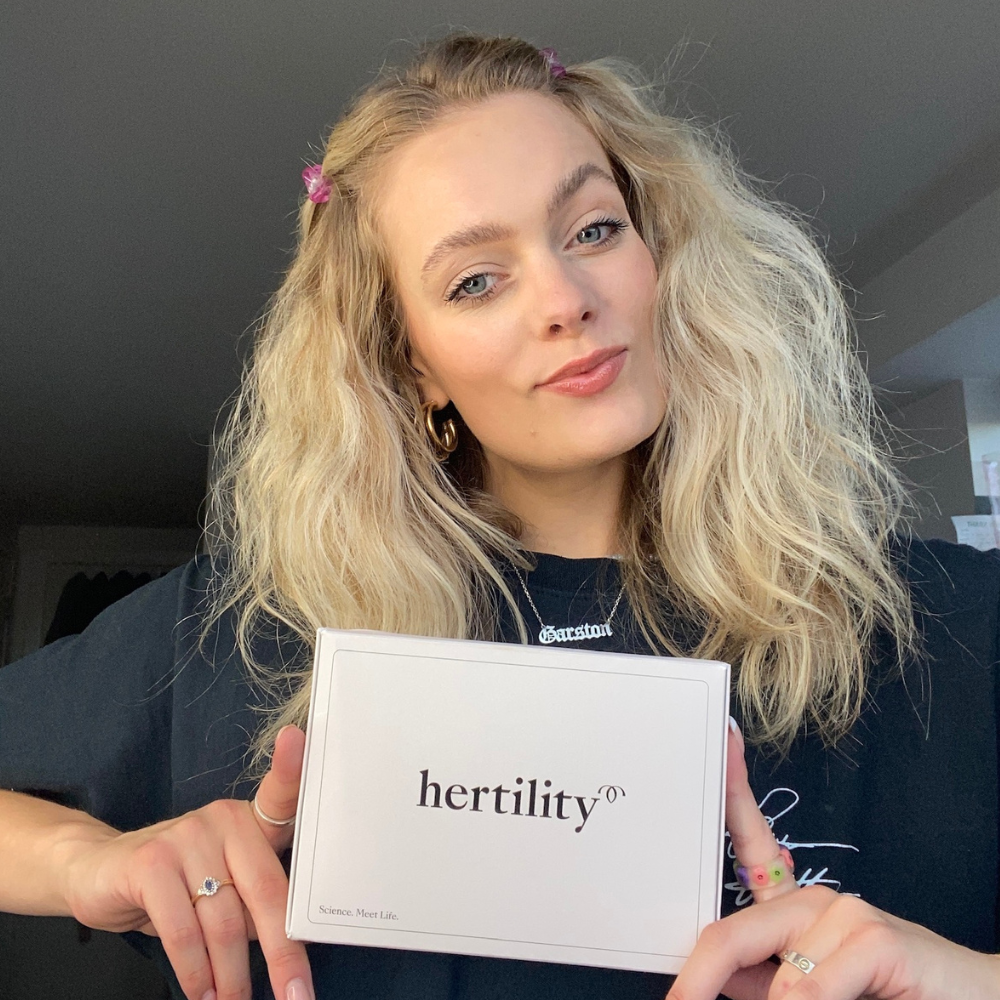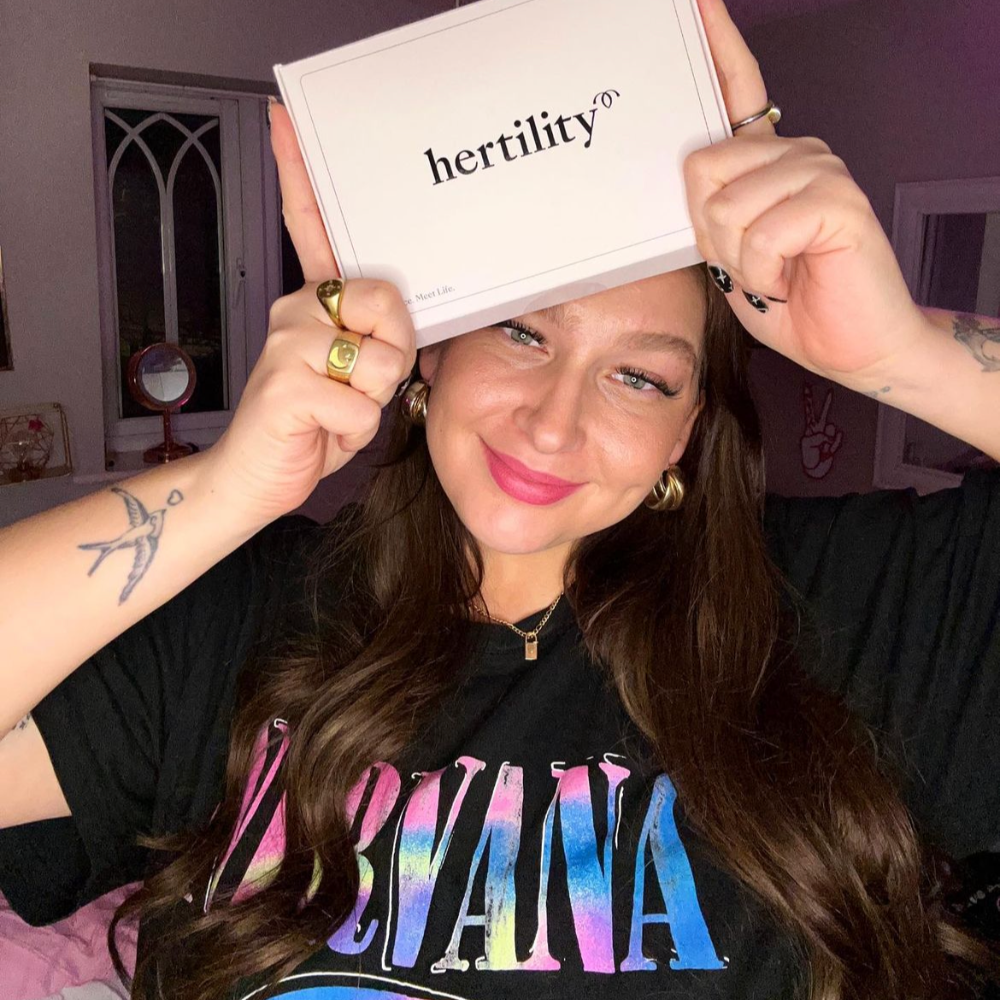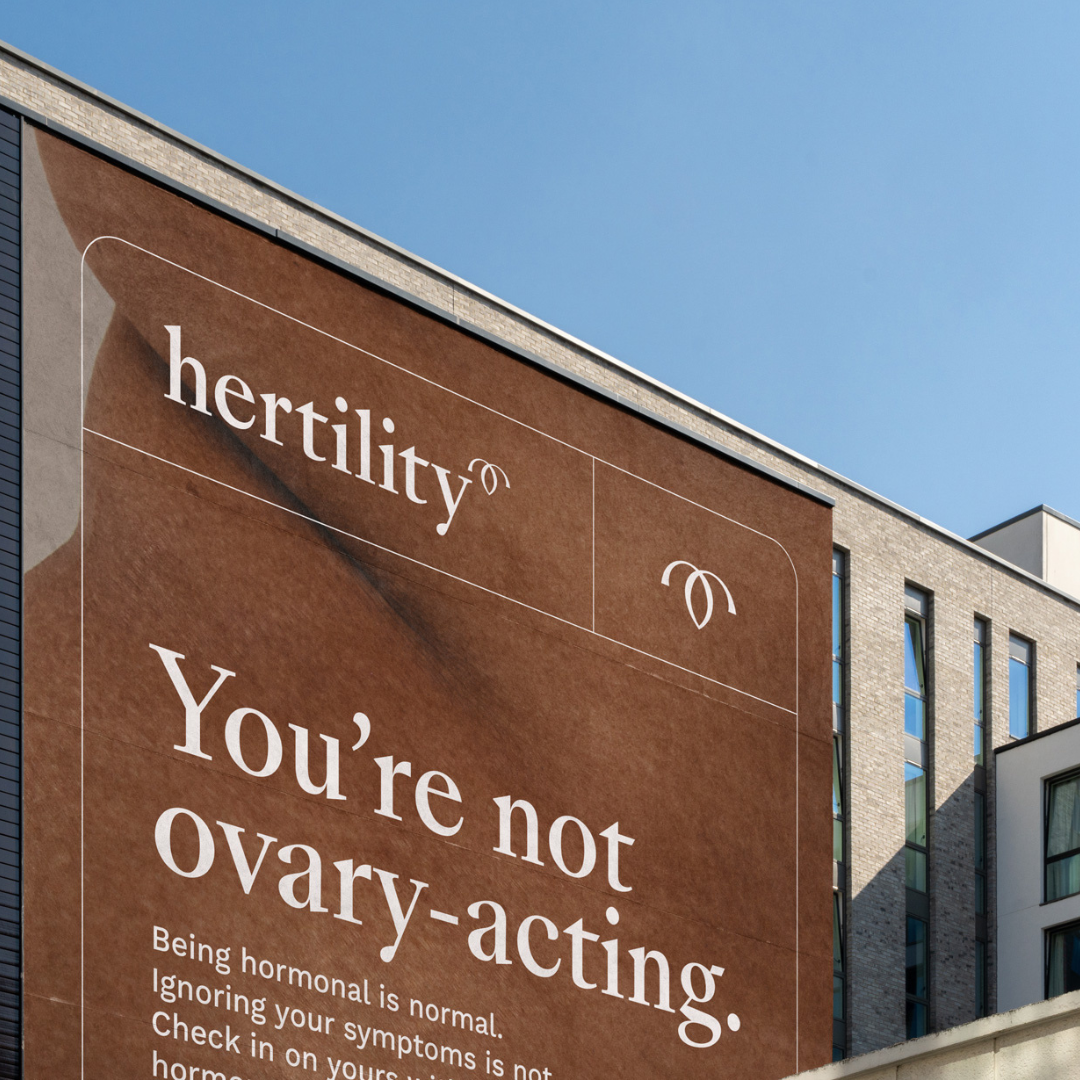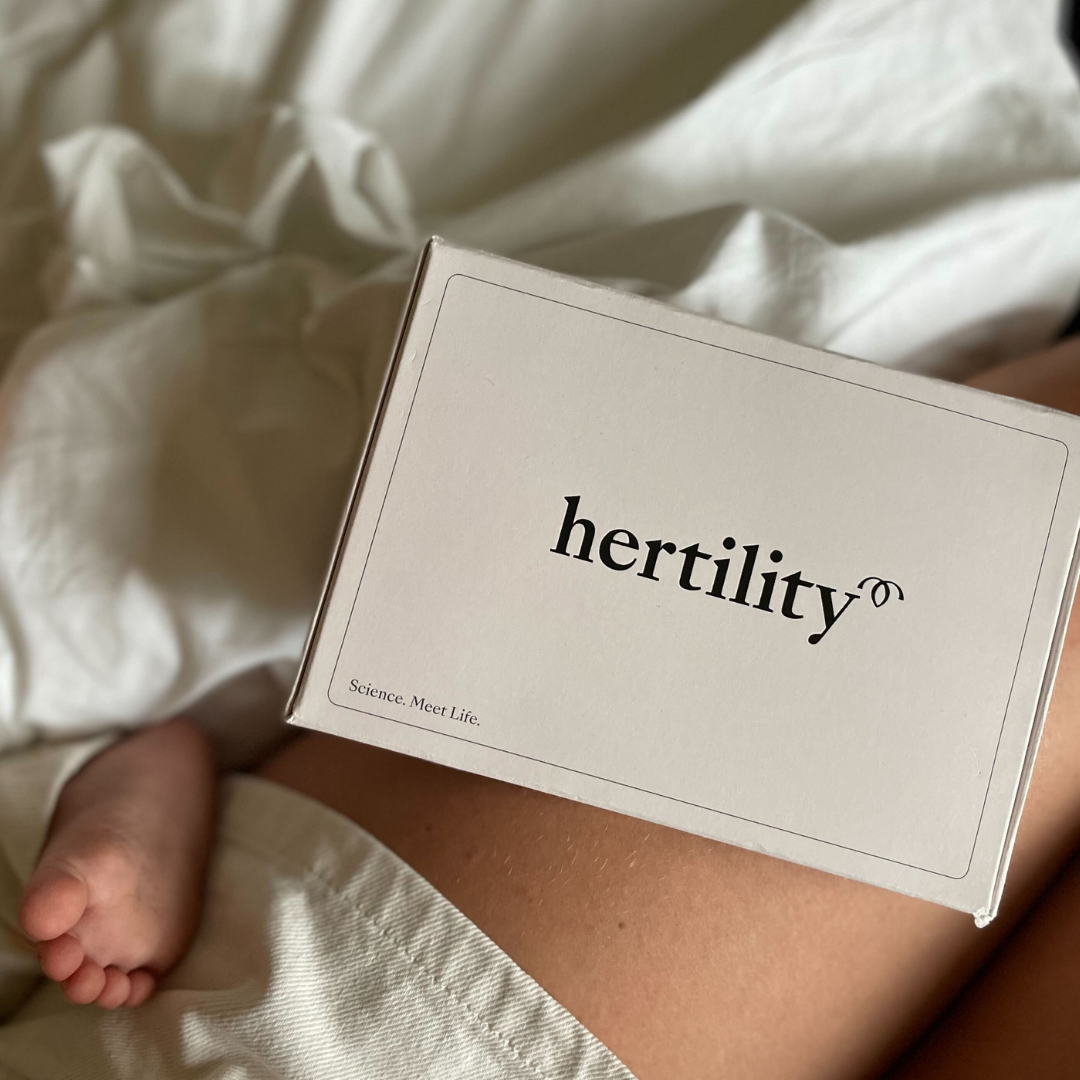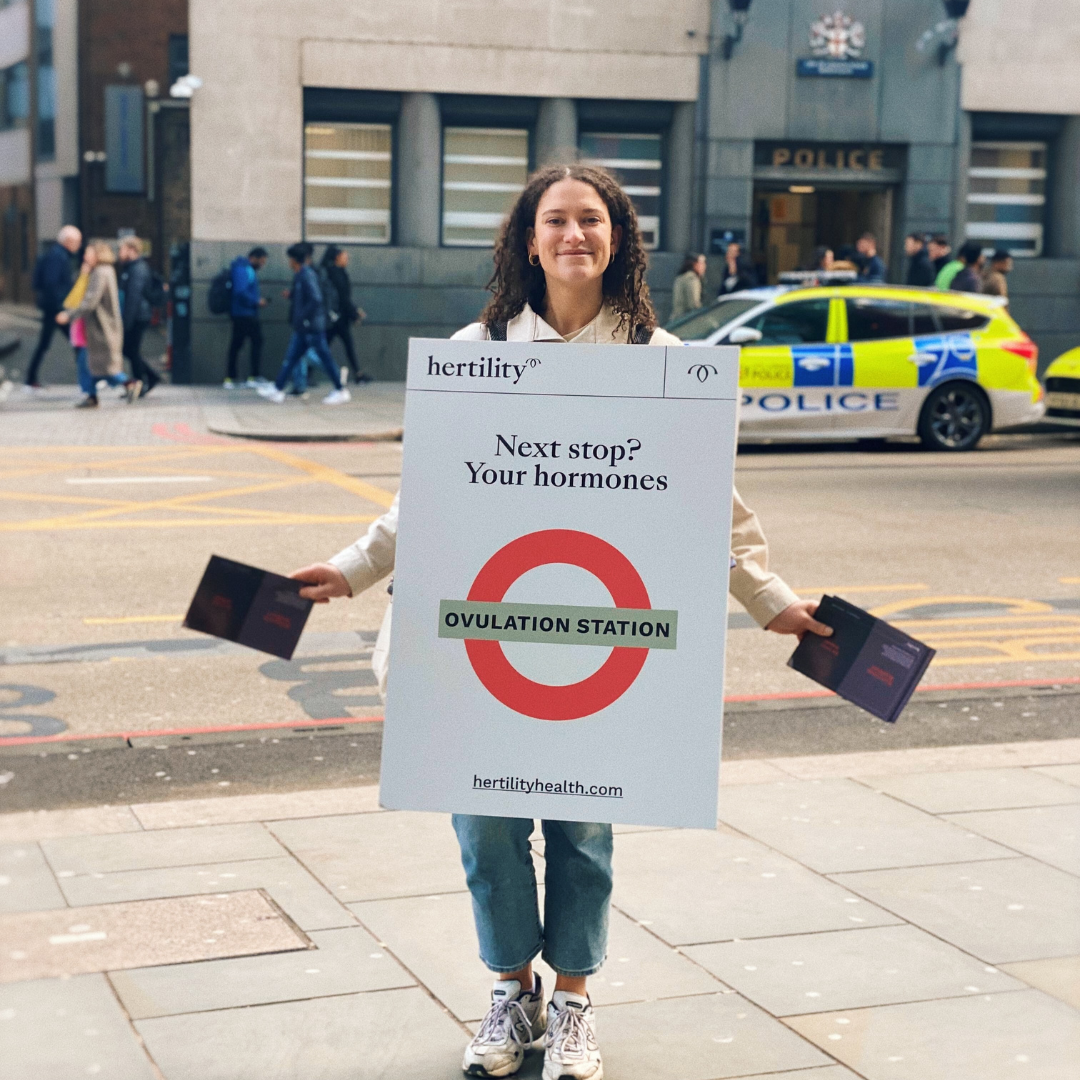 How to get involved
March 28th-April 12th – Pre-register on Crowdcube
April 13th – Funding is live for pre-registered investors
April 17th – Crowdfund is officially open!

Have questions about this crowdfund?
Any investment is high-risk and you are unlikely to be protected if something goes wrong. Don't invest unless you're prepared to lose all the money you invest.