Our commitments to change
We know that simply presenting the data is not enough. So as part of the Inequality Report, we are pledging to bring these conversations out of the lab and into the hands of real women everywhere—starting with knowledge, care and data.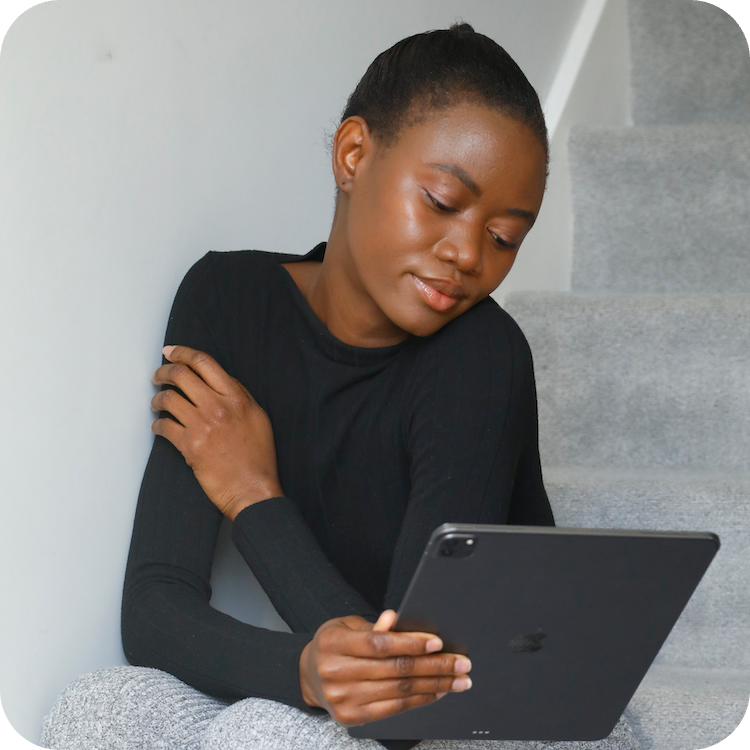 The knowledge gap
We will be supplying free, short videos for Black women and community networks to access, share and enable the circulation of scientifically accurate, actionable health information.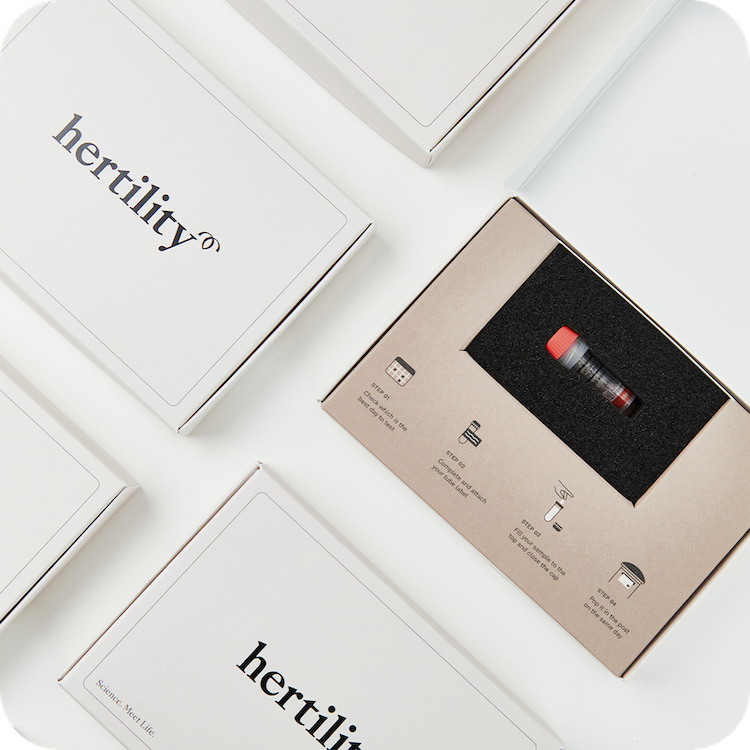 The care gap
We will be working with sponsors and key groups to provide access to our services to communities in need, to break down some of the barriers to healthcare that these communities face.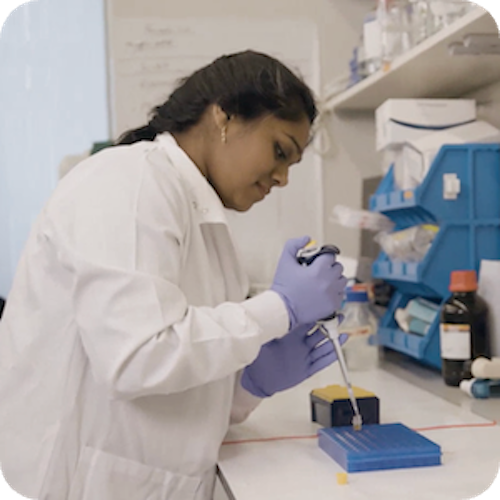 The data gap
We will continue to close the gaps in UK-specific research data, by undertaking research that foregrounds Black women, with a focus on improving real life patient outcomes.
We are always open to partnering with organisations, institutions, and individuals who are already committed to promoting change.

If you know of a potential partner or would like to learn more about our work, please contact us at info@hertilityhealth.com.